At the Functional, Cholesterol, Diabetes, and Endocrinology Center, we believe in team based, patient centered approach to care, and building strong doctor-patient relationships. We offer comprehensive evaluation and treatment for all the endocrine conditions including functional medicine assessment for patients with endocrine disorders. Each patient receives individual attention and personalized treatments selected from a wide range of conventional and alternative treatment modalities. Care is coordinated with other sub-specialties.
We provide timely access to care without waiting weeks and months to be seen by care provider. We believe in spending more time with our patients reviewing their care and medications, preventing hospitalizations and disease, and providing counseling for the most up to date methods of improving health.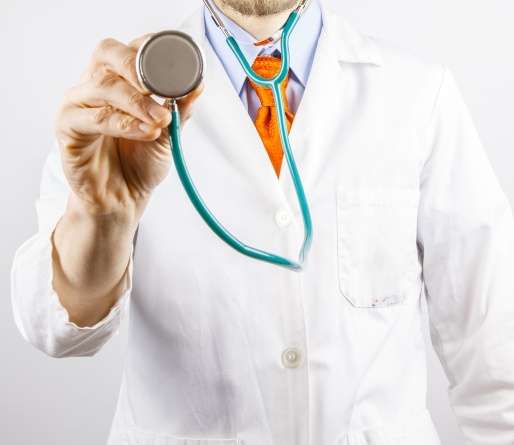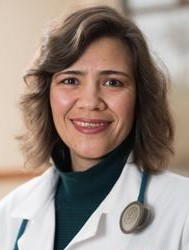 Naila Goldenberg, MD
Medical Director
Dr. Goldenberg was born in Russia and graduated in 1994 from the 1st State Pavlov St Petersburg Medical University. She moved to the USA in 1996.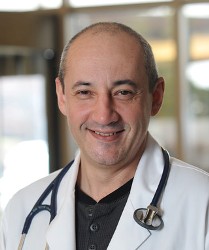 Michael Spivak, APRN
Nurse Practitioner, Endocrinology & Diabetes
Michael Spivak APRN was born in Russia, and received large portion of medical education and training at the Azerbaijan Medical Institute prior to immigrating to the USA.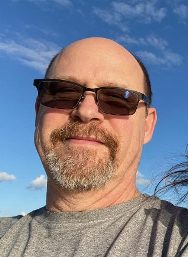 Scott Melvin
Office Manager
After attending Cornell University and University of Cincinnati, Scott worked in several restaurants eventually becoming Chef at the Heritage Restaurant.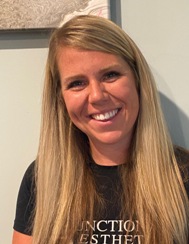 Jeanie Taggart
Board-certified Nurse Practitioner with a passion for Functional Medicine
With years of experience in nursing, she takes a personalized approach to every patient, understanding their unique needs and creating a customized treatment plan that fits their lifestyle and goals.
Jeanie's commitment to Functional Medicine means that she looks at the whole person, trying to find root causes. That's why she works closely with her patients to optimize their health and wellness, creating a foundation for lasting results.